Our Story
Designed by veteran educators and nationally recognized literacy experts.
Built by educators, for educators.
Designed by NCTE teachers and nationally recognized literacy experts, ThinkCERCA is the culmination of decades of research and valuable time spent in classrooms.
Our personalized literacy software is built upon proven methods for developing students' language and literacy skills. Here's how it was developed.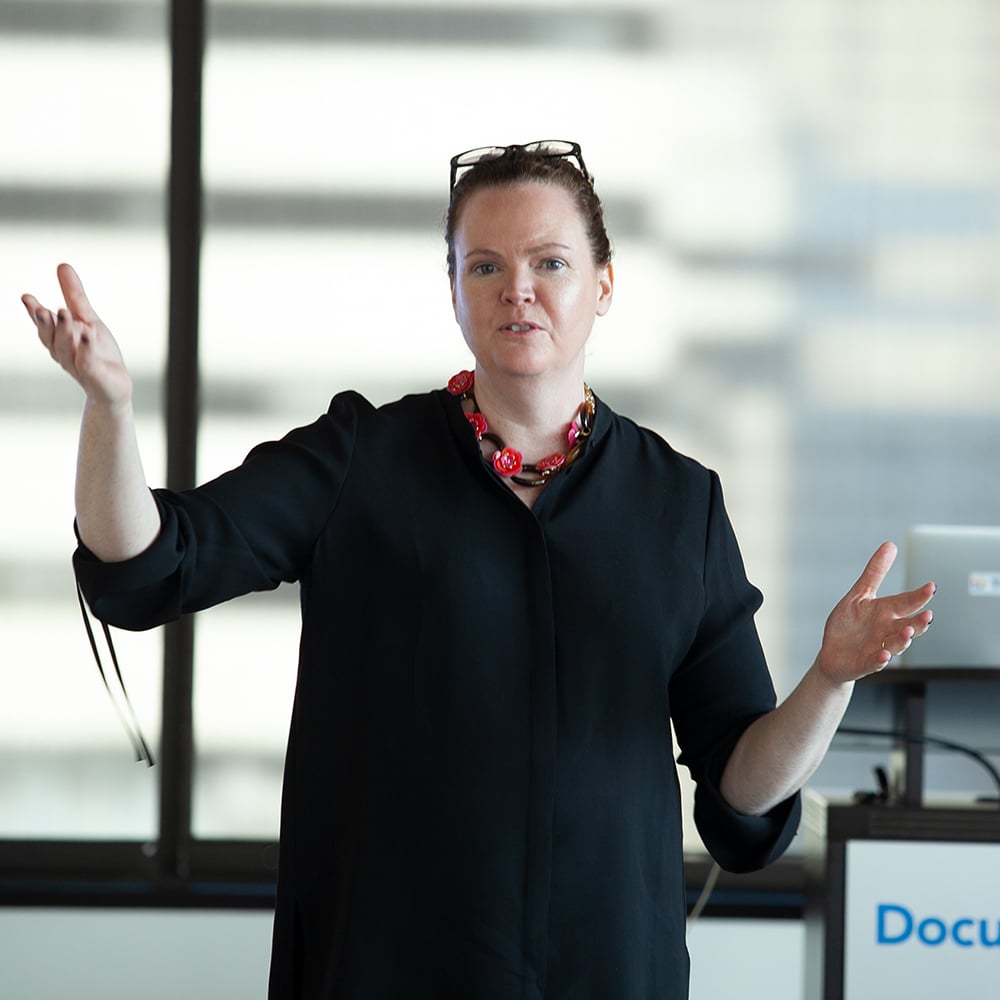 Our Founder
After teaching English for 15 years in Chicago, Eileen Murphy left the classroom in order to have a broader impact at the district's central office. But while working with more than 100,000 students across CPS, she realized that the challenge of preparing students for life after school was not being addressed by existing solutions.

For students to succeed in today's ever-changing world, they need to know how to consume information, think about it critically, and express their thoughts effectively. Eileen knew a higher-quality technology solution was needed.
The CERCA Framework
Working alongside veteran educators and academics Doug Buehl, Katherine McKnight, Douglas O'Roark, Gerald Graff, and Cathy Birkenstein, Eileen developed our platform's pedagogical approach, CERCA, in 2012.
CERCA is a flexible literacy framework that helps students engage in critical thinking and is the heart of our software and curriculum.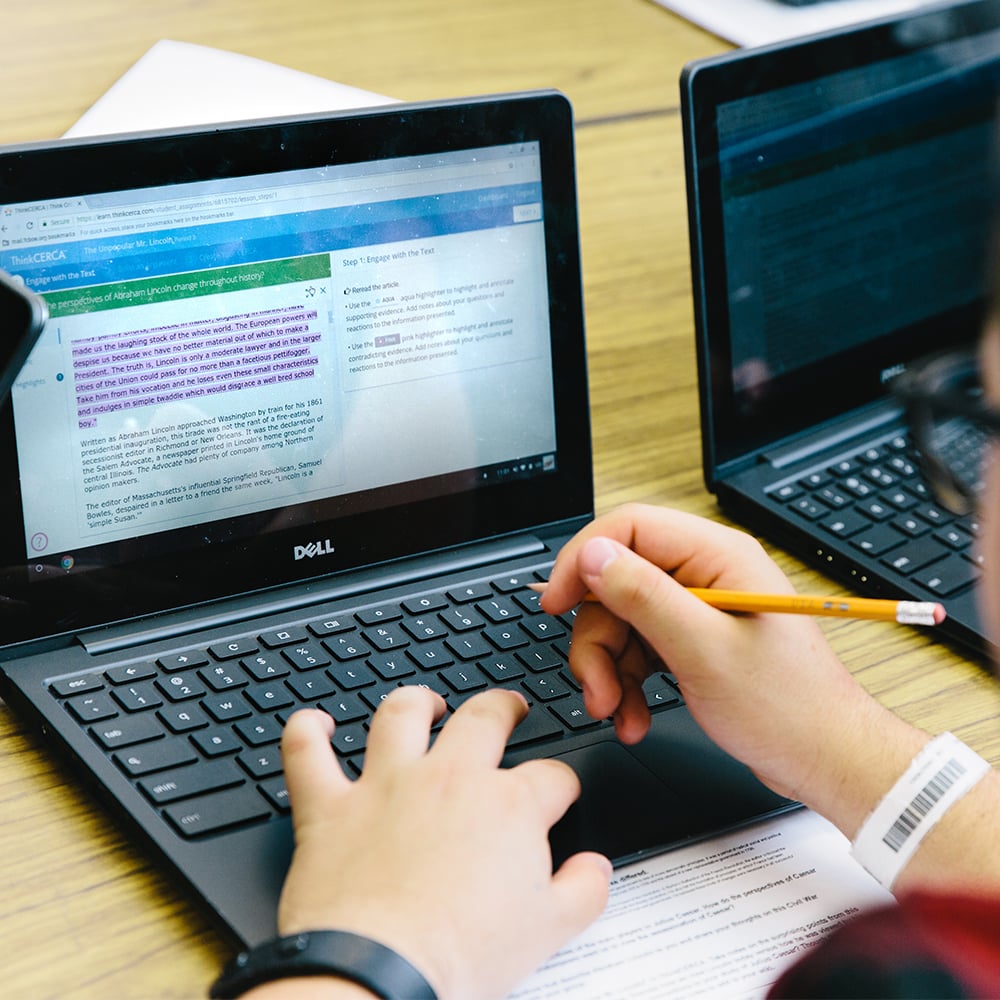 The Experts Behind CERCA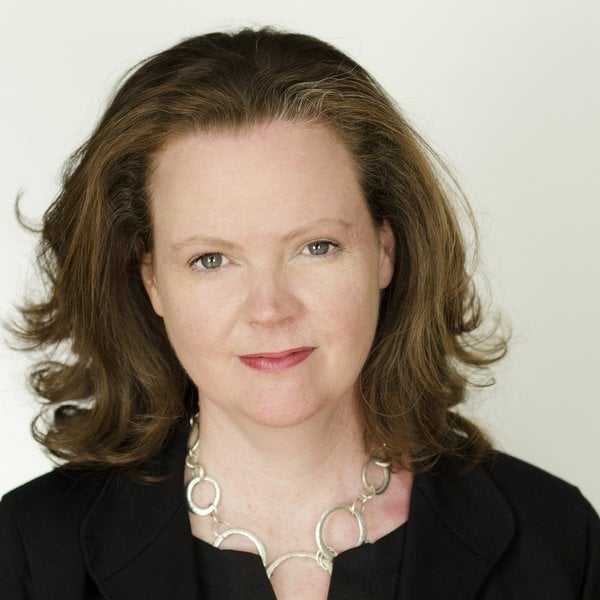 ThinkCERCA Founder and Chief Learning Officer
Eileen Murphy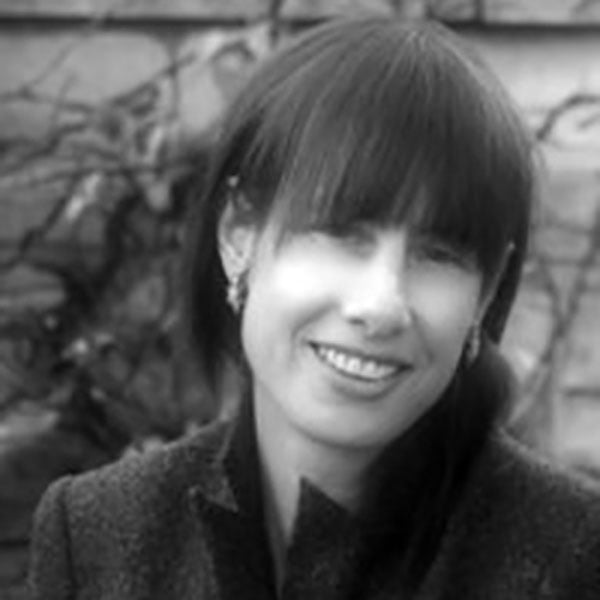 Best-selling author and veteran teacher
Cathy Birkenstein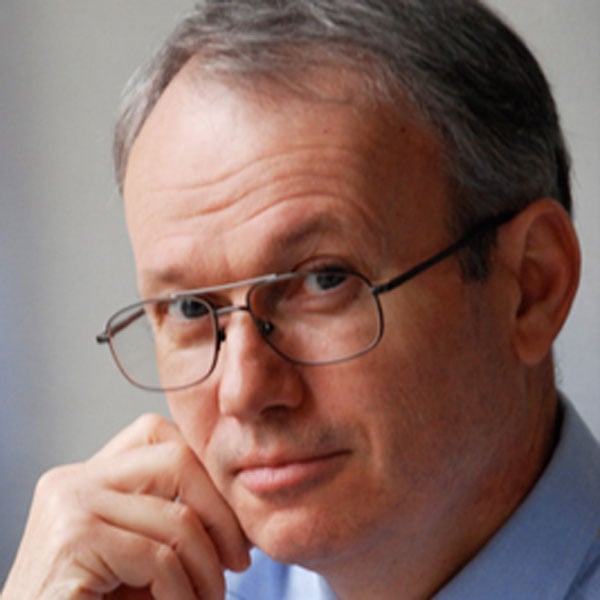 IRA author, professor, and veteran teacher
Doug Buehl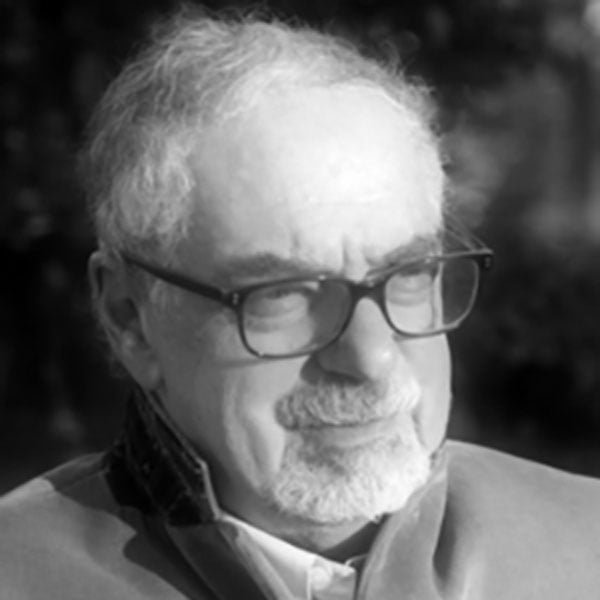 Past MLA president, best-selling author, and professor
Gerald Graff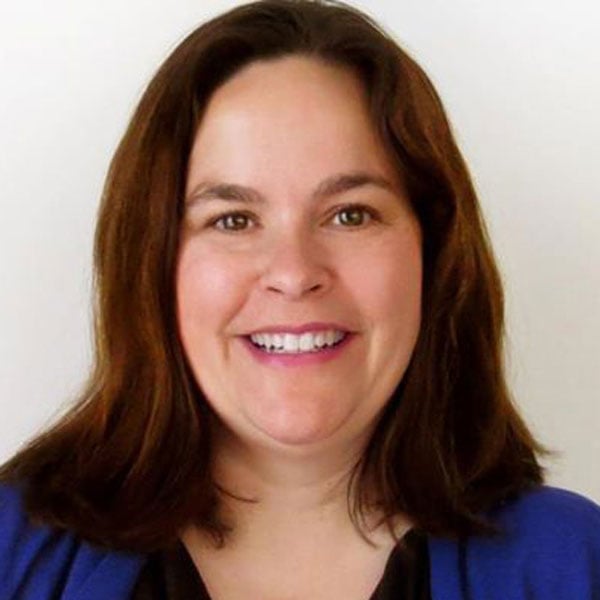 Author and expert in adolescent literacy and CCSS
Katherine McKnight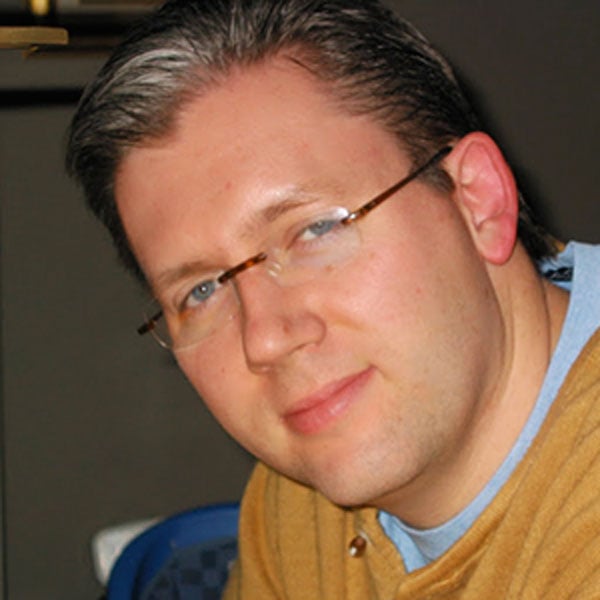 University of Chicago Urban Teacher Education Program
Douglas O'Roark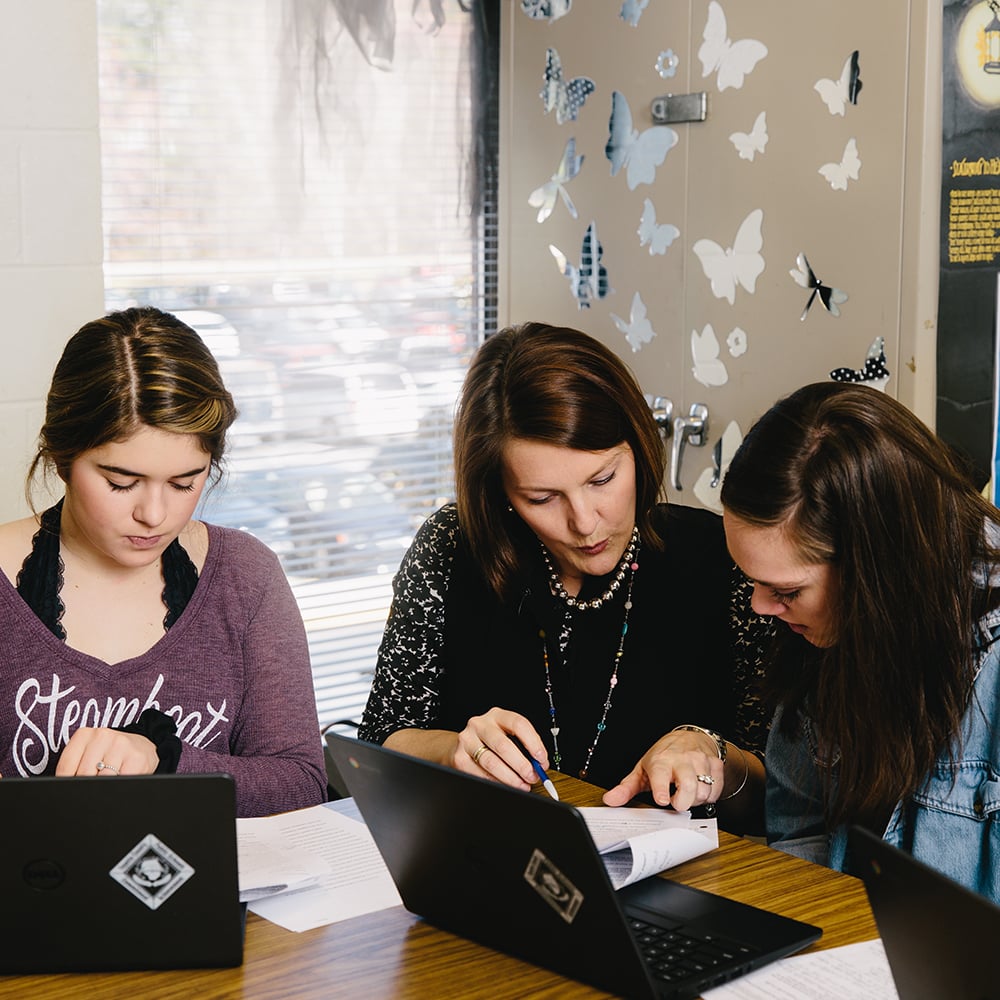 The Early Years
In the early years, you could only find paper-based versions of ThinkCERCA in classrooms across Chicago while we were testing out our curriculum with teachers and students. But after being accepted into Impact Engine's first accelerator program for social impact startups in the fall of 2012, we built and launched the online version our product in April 2013.
National Recognition & Growth
The next year, ThinkCERCA was awarded a $250,000 grant through The Bill & Melinda Gates Foundation Literacy Courseware Challenge, which helped us build out our curriculum library.
By the end of 2014, 40 differentiated text sets for English language arts were live on the platform. Since then, ThinkCERCA has become the only personalized literacy platform to include all four core subjects–ELA, social studies, science, and even, math.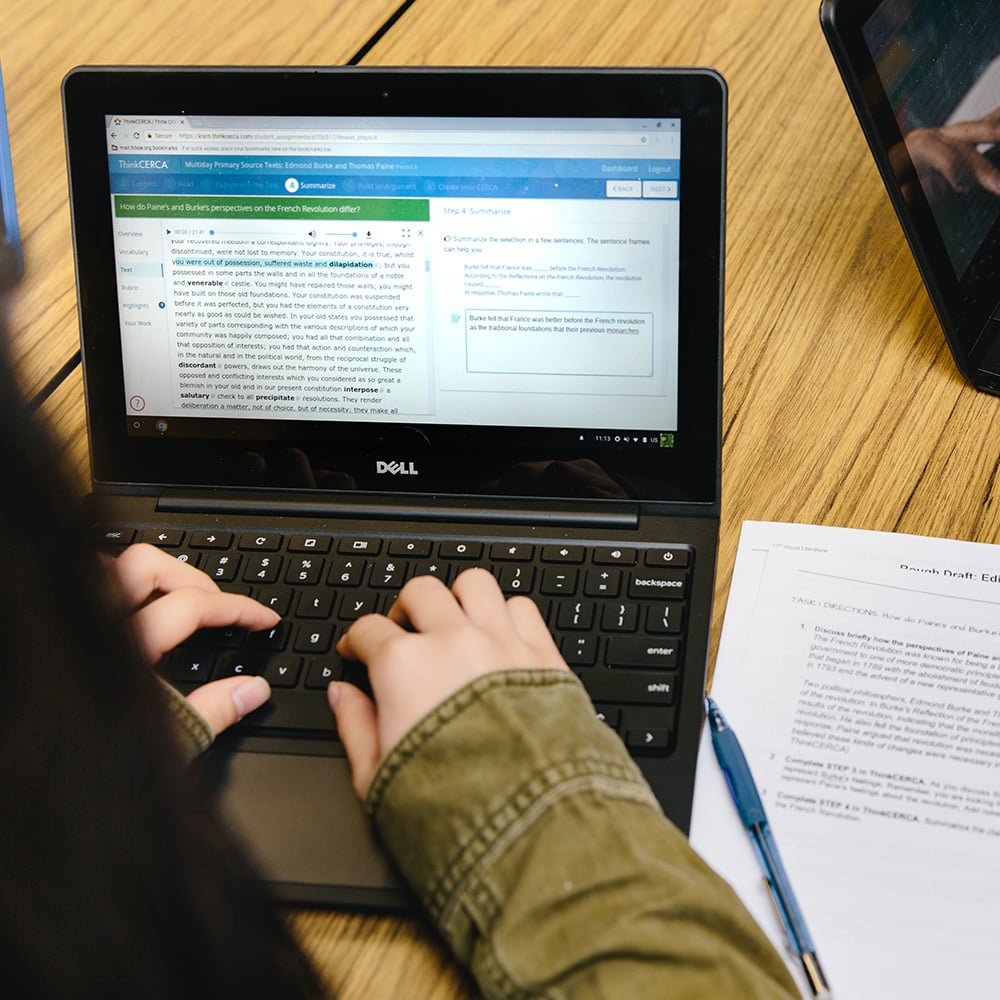 Our Results
Our focus has always remained on producing positive student outcomes. In fact, it's our results that set us apart from other literacy solutions. In a recent evaluation of 26 ed-tech products, ThinkCERCA had the largest impact on student reading growth, which was four times higher than the next best company in the study. In addition, an Atlantic Research Partners study of 102 Chicago schools revealed that ThinkCERCA helps students achieve 1.5 to 2.5 of years of reading growth.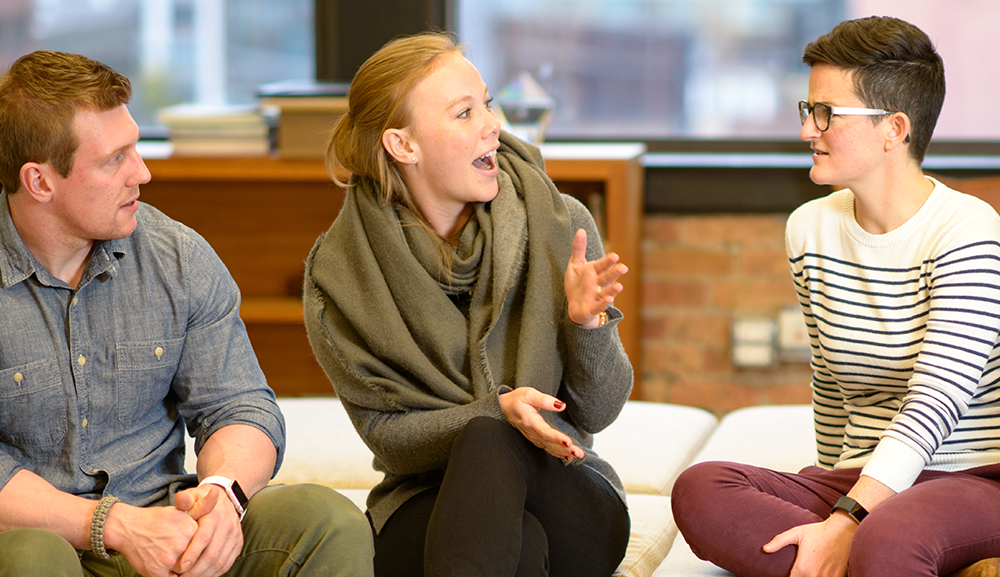 People
From former educators to world-class entrepreneurs, learn more about our the mission-driven people behind ThinkCERCA.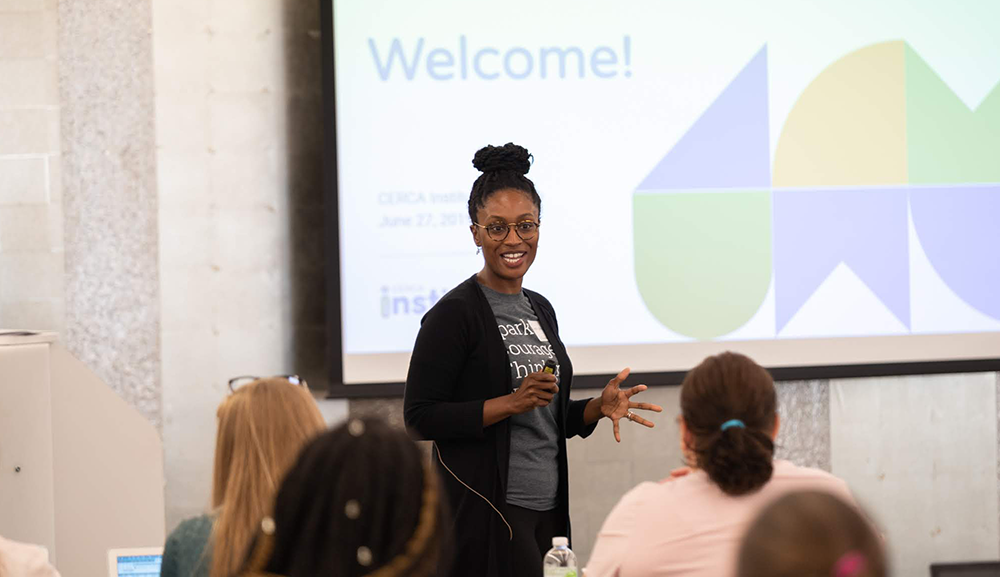 Culture
From diversity to collaboration, ThinkCERCA embraces a core set of values that act as guiding forces for everyone at the company.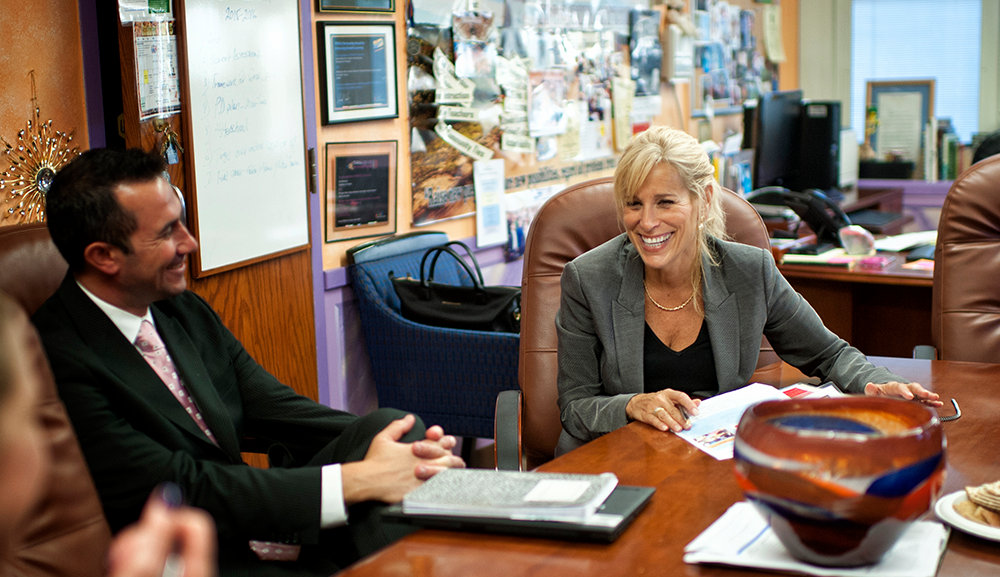 Careers
We're looking for talented and collaborative team members who are passionate about education and improving the lives of students and teachers.
Introduce ThinkCERCA into Your Curriculum