Nurture critical thinking and literacy skills in a blended-learning environment
How it Works
ThinkCERCA's easy-to-use literacy software and curriculum helps educators facilitate the necessary instructional shifts to improve learning where it matters most.
Our online lessons and offline supports are built around self-paced and collaborative learning so teachers can quickly infuse literacy best practices into their day-to-day routines.
Using Within Your Daily Routine
Giving Students Choice and Voice
Using Station-Based Rotations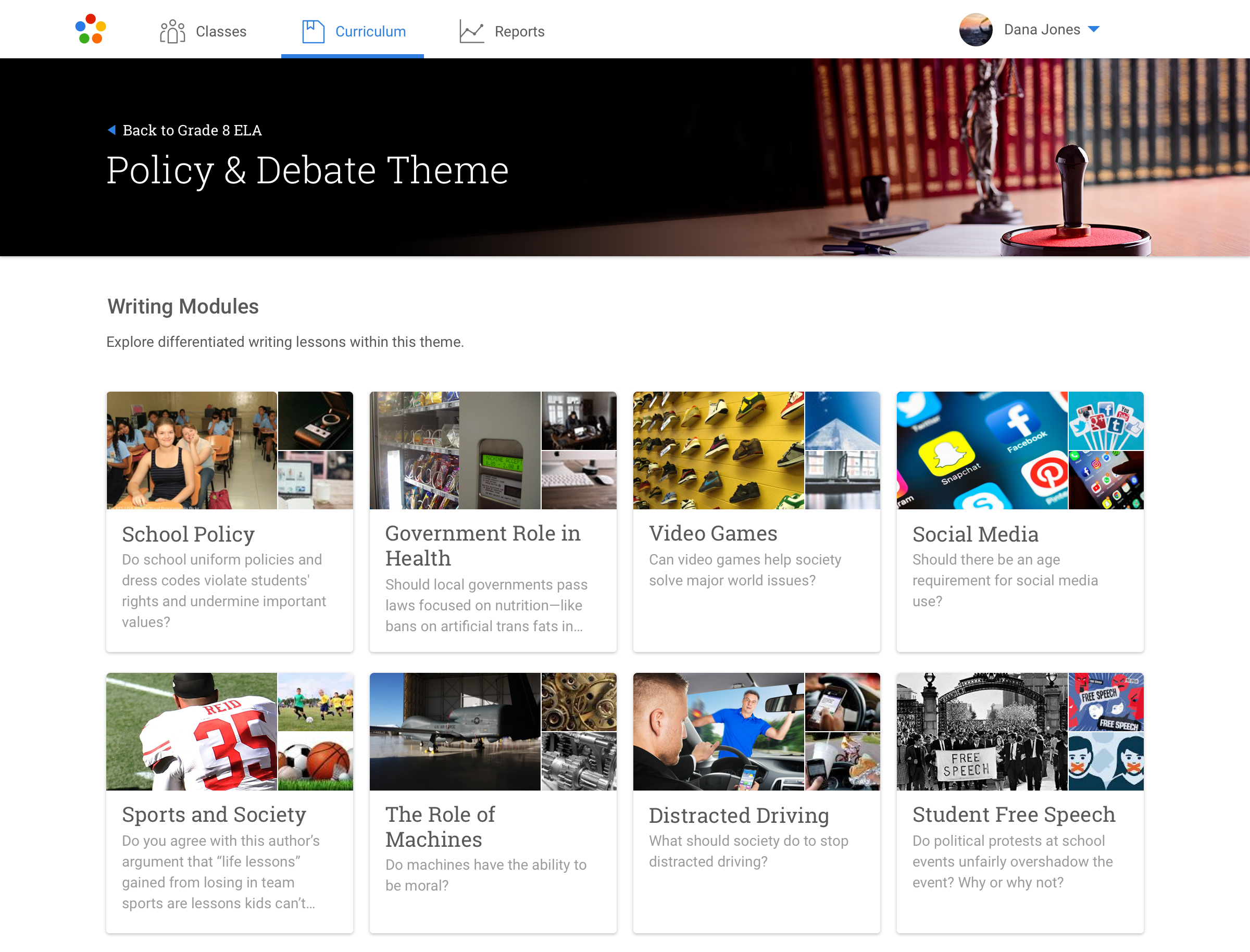 Step 1
Teacher assigns differentiated lessons to students.
Thematically organized library for easy integration into curriculum
Leveled lessons for grades 3-12
Differentiation tools to auto-assign by readiness level
Step 2
Students read an engaging, authentic text.
In-text vocabulary and audio support
Discipline-specific highlighting and summarizing practice
Automated assessments for comprehension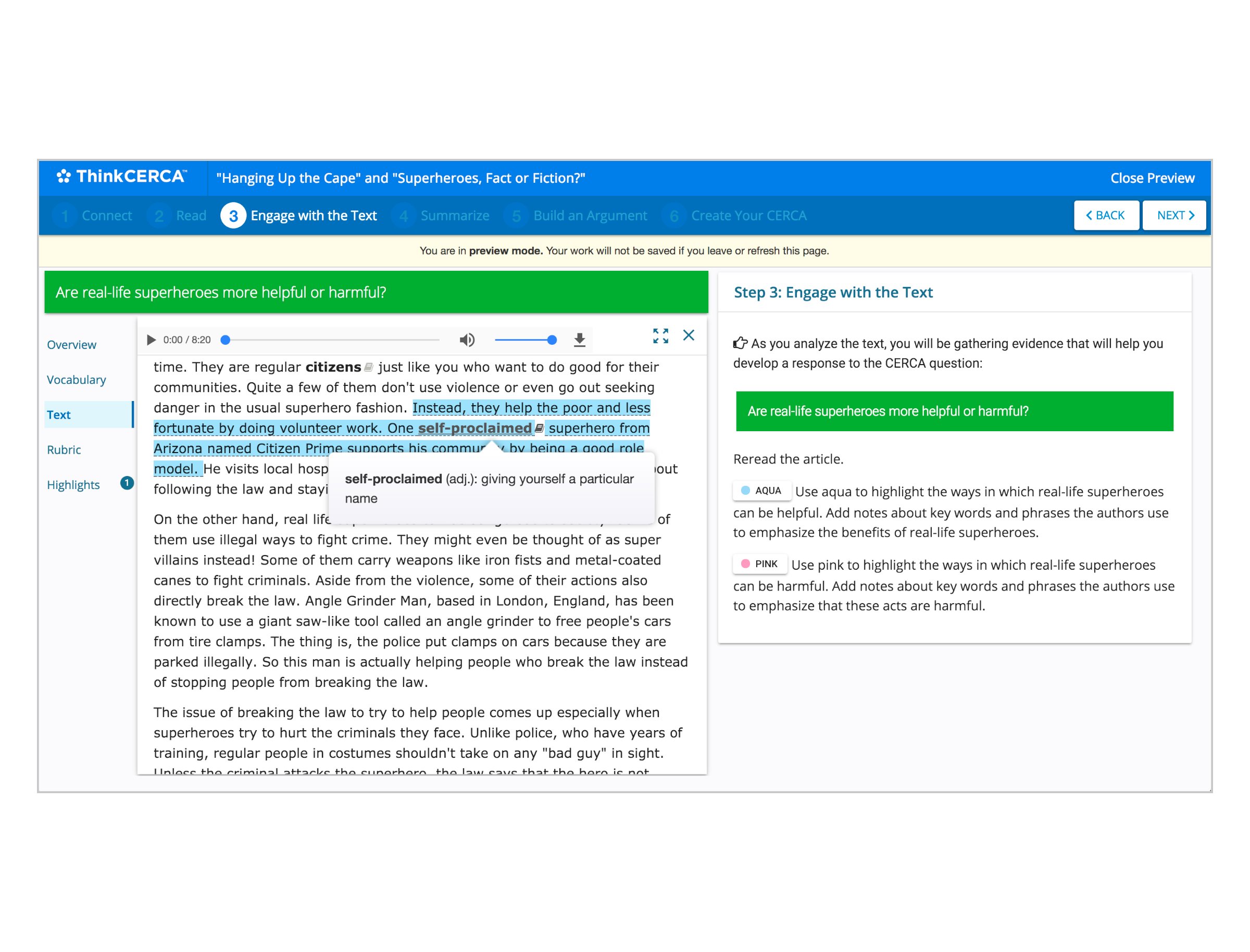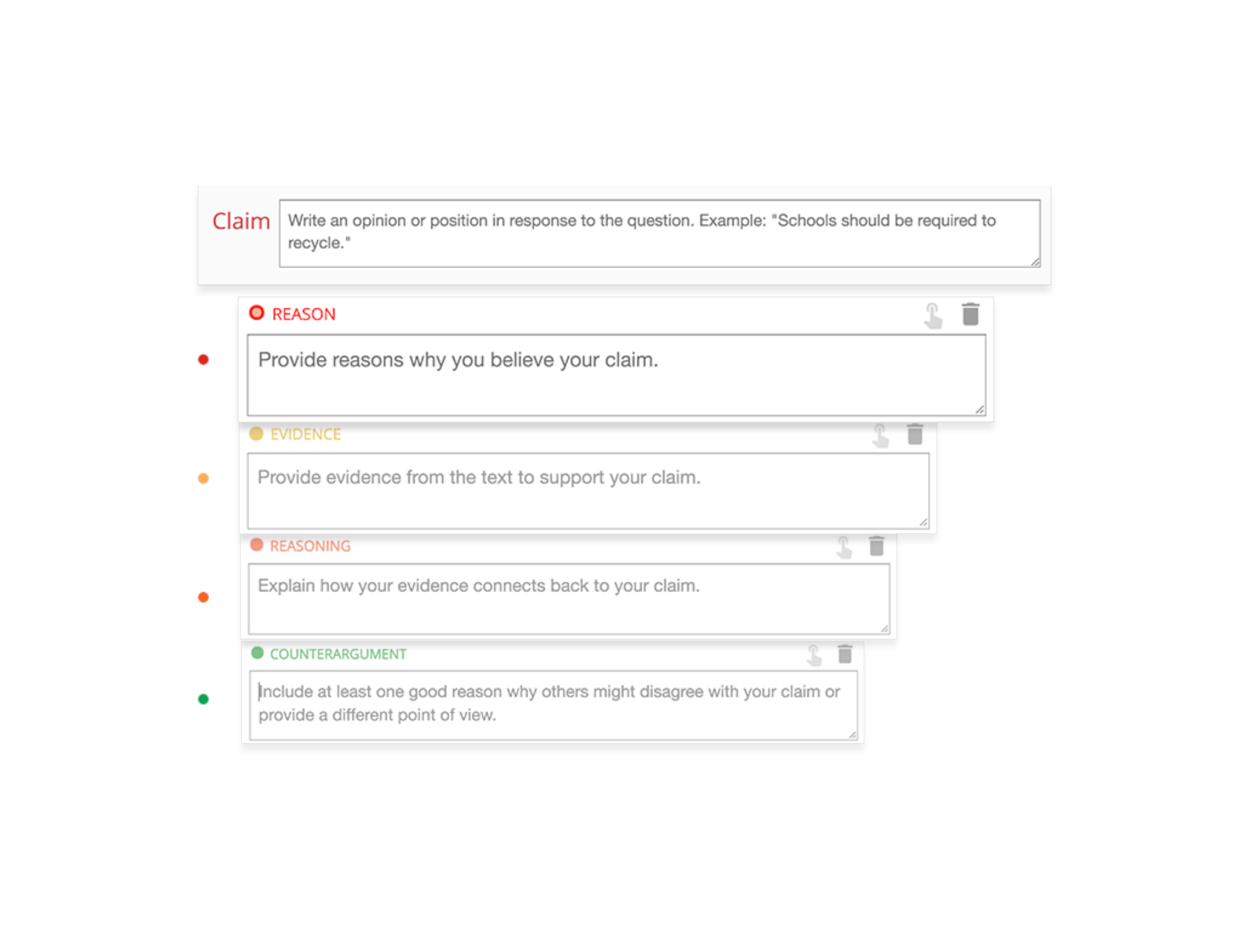 Step 3
Students leverage CERCA to develop their essays.
Engaging, discipline specific writing prompts
Interactive graphic organizers
Writing scaffolds and sentence stems
Step 4
Peer-to-peer discussion and debate are infused along the way.
High-interest, engaging topics
Debatable essential question that brings together students' of all readiness levels
Resources for facilitating speaking and listening activities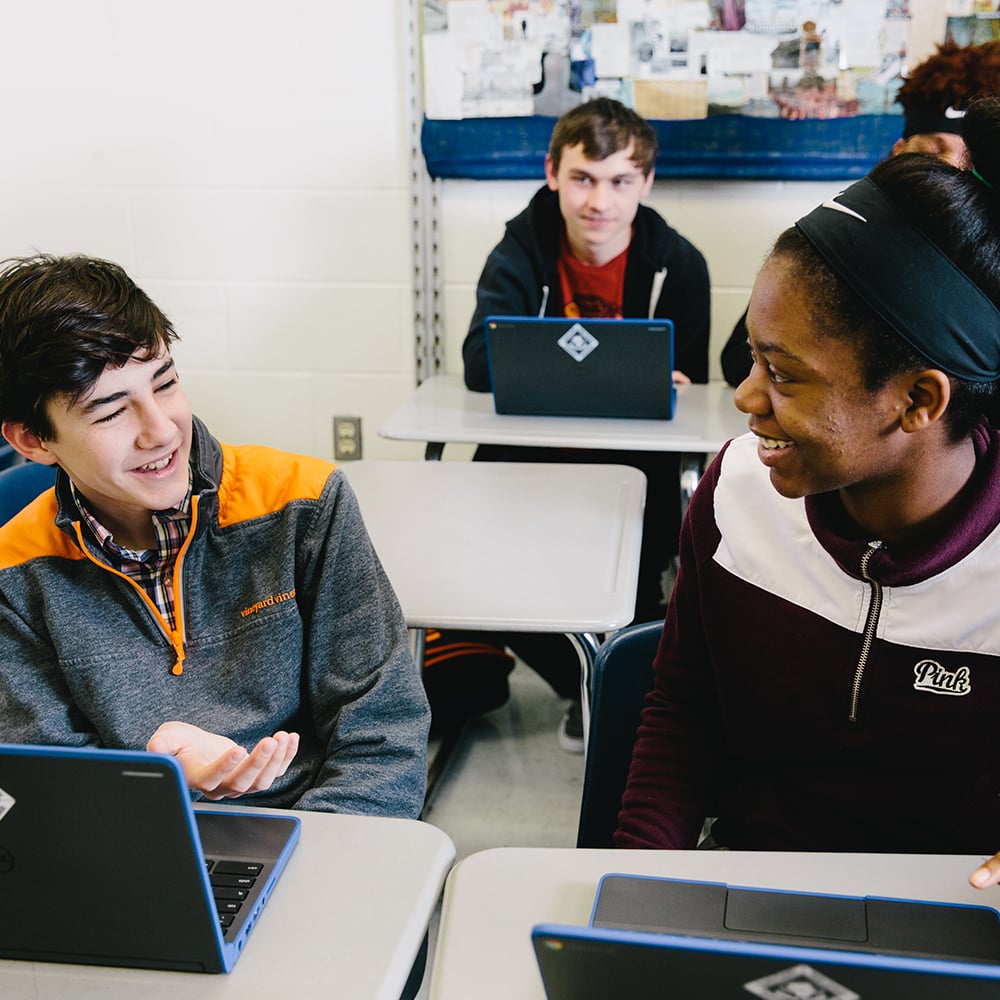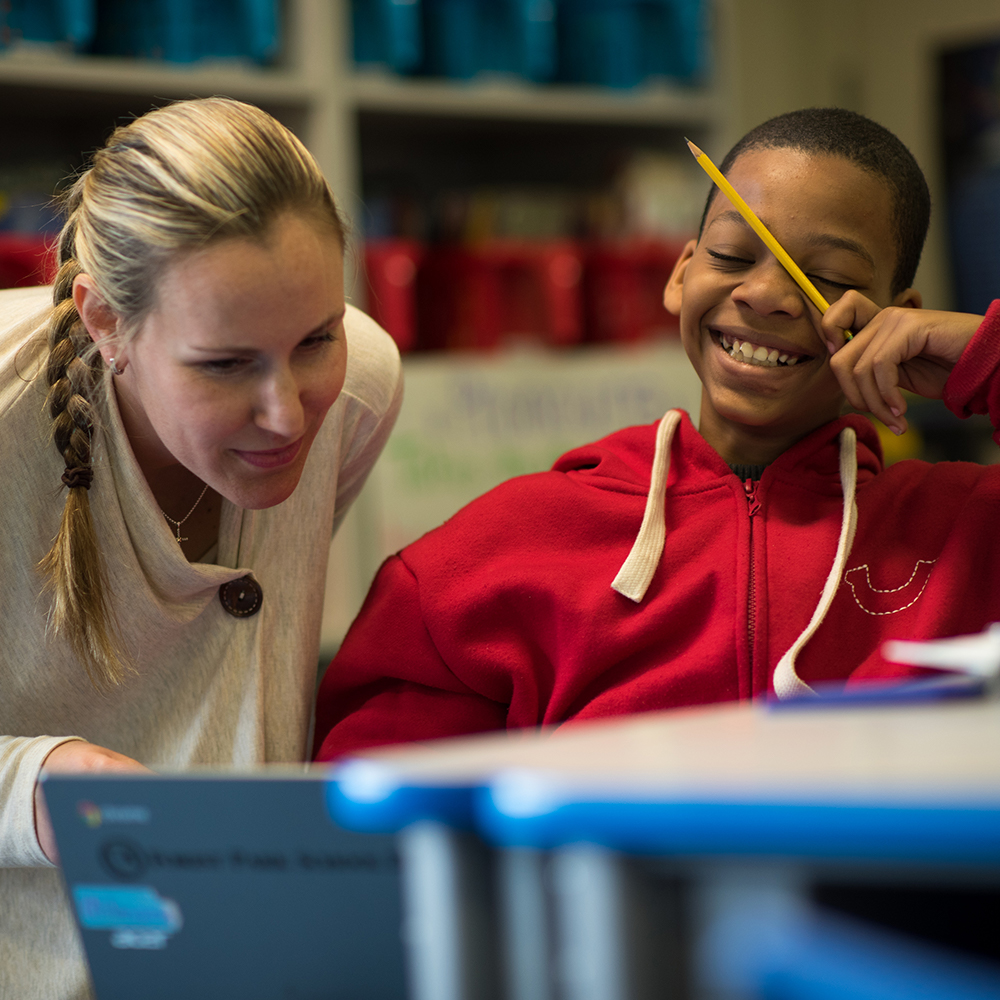 Step 5
Teacher provides actionable feedback for growth.
Standards-aligned grading rubrics
Personalized, one-on-one feedback
Real-time data to monitor student progress
Step 6
District and school leaders monitor progress.
Performance on literacy standards by grade or class
Performance on literacy standards by grade or class
Time-on-task and usage data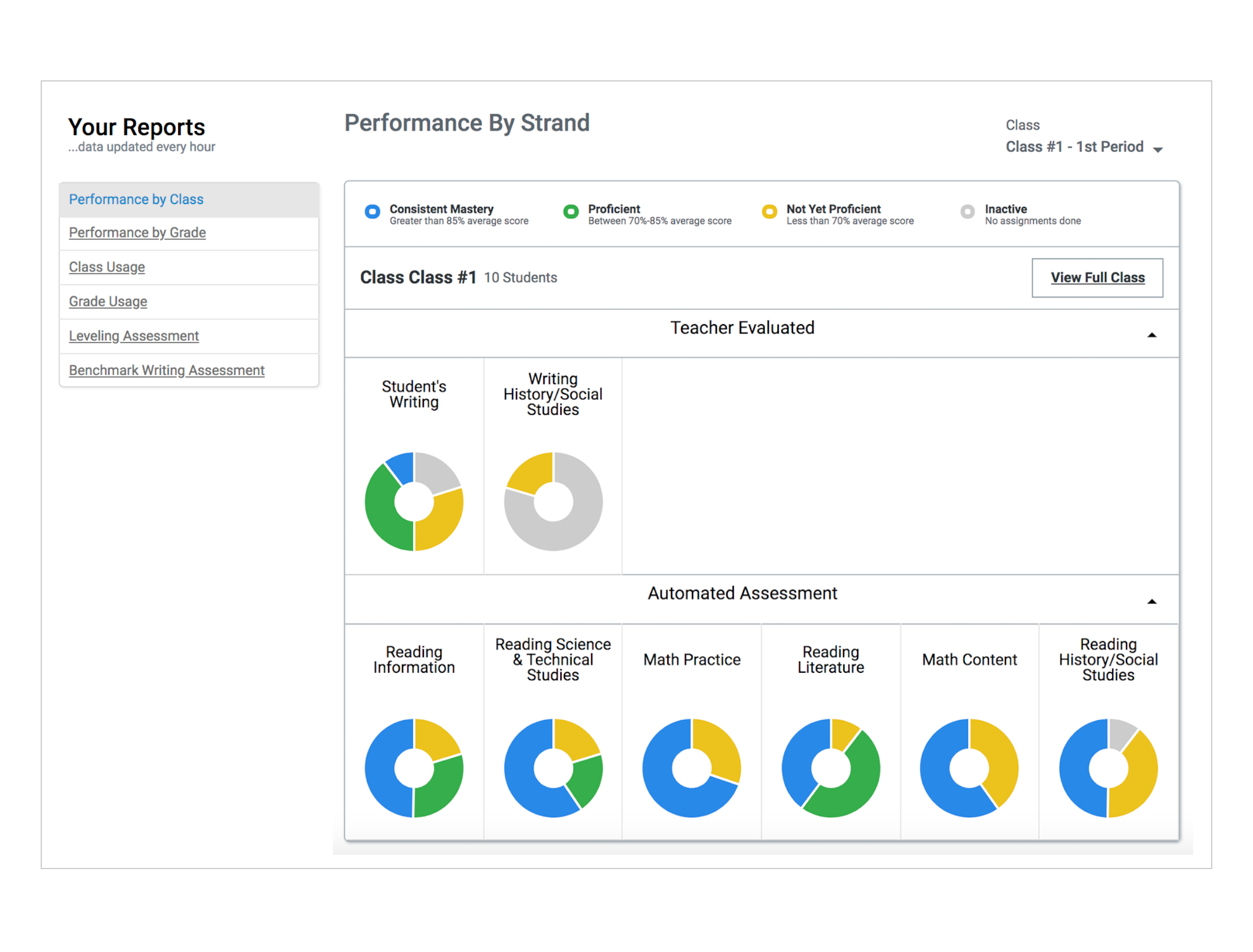 Dr. Marley Morris
Senior Director of Secondary Curriculum and Instruction
Galena Park ISD,
Texas
"We credit a lot of our success to the work of you and your colleagues at ThinkCERCA. We appreciate you putting together a product that can help our students by helping our teaching and monitoring the success."