About ThinkCERCA
We build software to teach critical thinking through the writing process.
Spark courageous thinking.
ThinkCERCA is an award-winning education company that creates K-12 writing software and curriculum to help students become strong critical thinkers.
Highlighted as a "game-changing educational software" by Bill Gates, controlled studies also show that our product helps students with reading and writing growth.
Our Reason for Being
The world is changing. Now more than ever, students need critical thinking skills.
We're here to provide schools and districts with the technology, curriculum, and professional development to equip every student for the real world.
By giving every educator the resources to spark courageous thinking, we can truly have an impact on student growth, creating equitable access to quality education.
Our Research-Based Software & Curriculum
Designed by NCTE teachers and nationally recognized literacy experts, ThinkCERCA is built upon proven methods for developing students' language and literacy skills.
At the heart of our software and curriculum is a research-based framework–CERCA–for teaching students how to read, write, and think critically across subjects.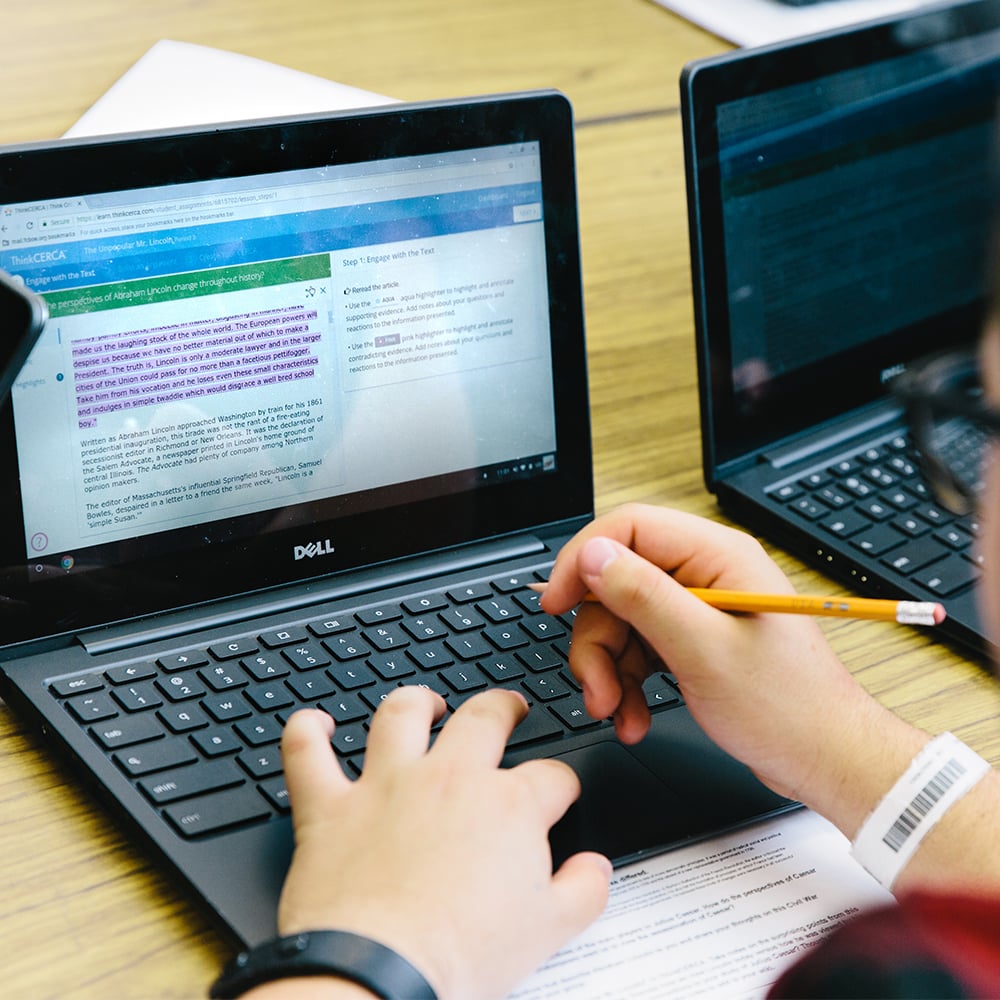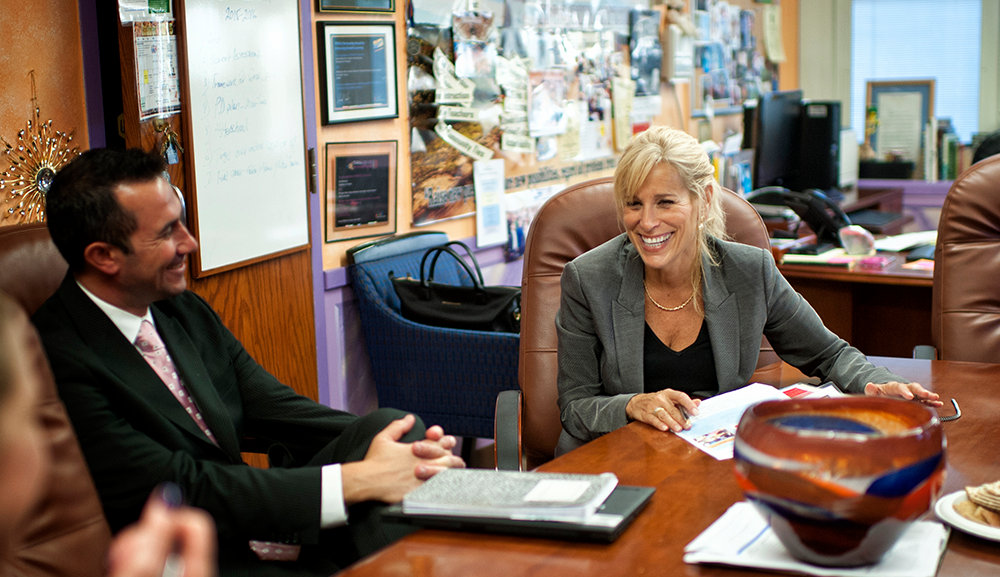 Our Story
Made by educators, for educators. Discover how and why our founder, Eileen Murphy, left Chicago Public Schools to launch ThinkCERCA.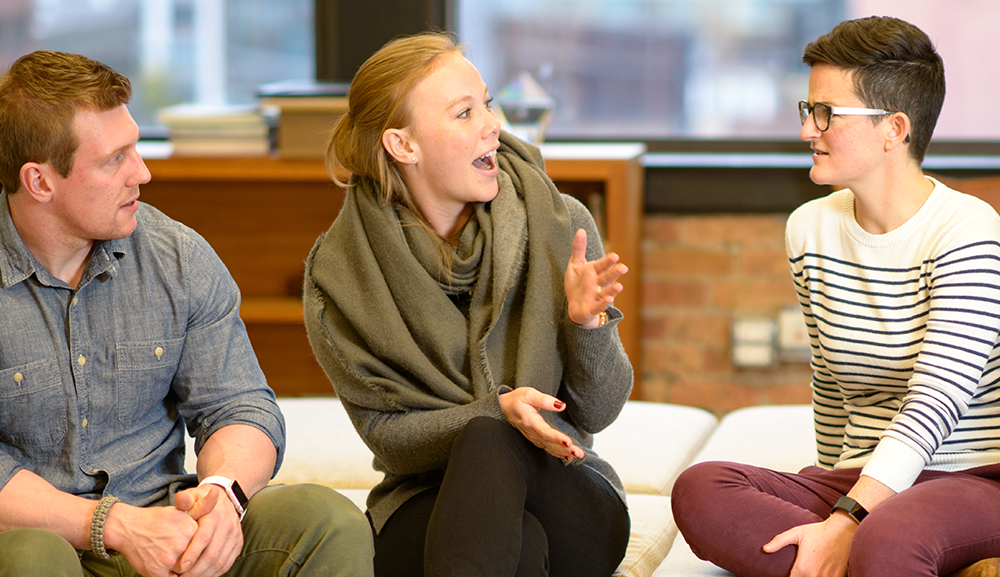 People
From former educators to world-class entrepreneurs, learn more about our the mission-driven people behind ThinkCERCA.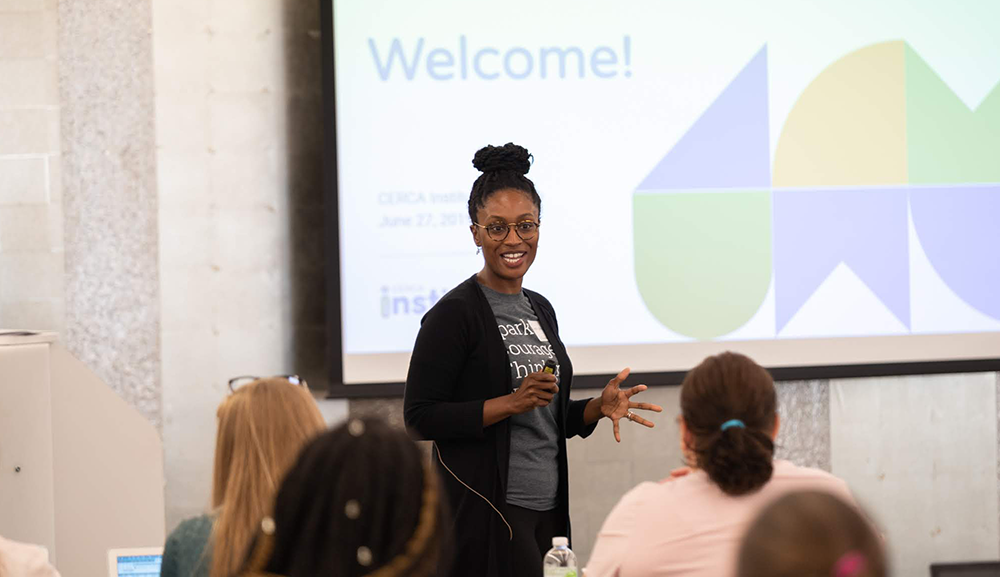 Culture
From diversity to collaboration, ThinkCERCA embraces a core set of values that act as guiding forces for everyone at the company.
Introduce ThinkCERCA into Your Curriculum