One platform for teaching close reading and writing across subjects.
Our Solutions
To be prepared for the world ahead, research shows students need regular writing practice across subjects. With ThinkCERCA, students learn how to consume information, think about it critically, and express their thoughts effectively in ELA, social studies, science, and math.
Our online curriculum walks students through the process of analyzing content-rich texts and multimedia to construct cohesive argumentative, informational, or narrative writings.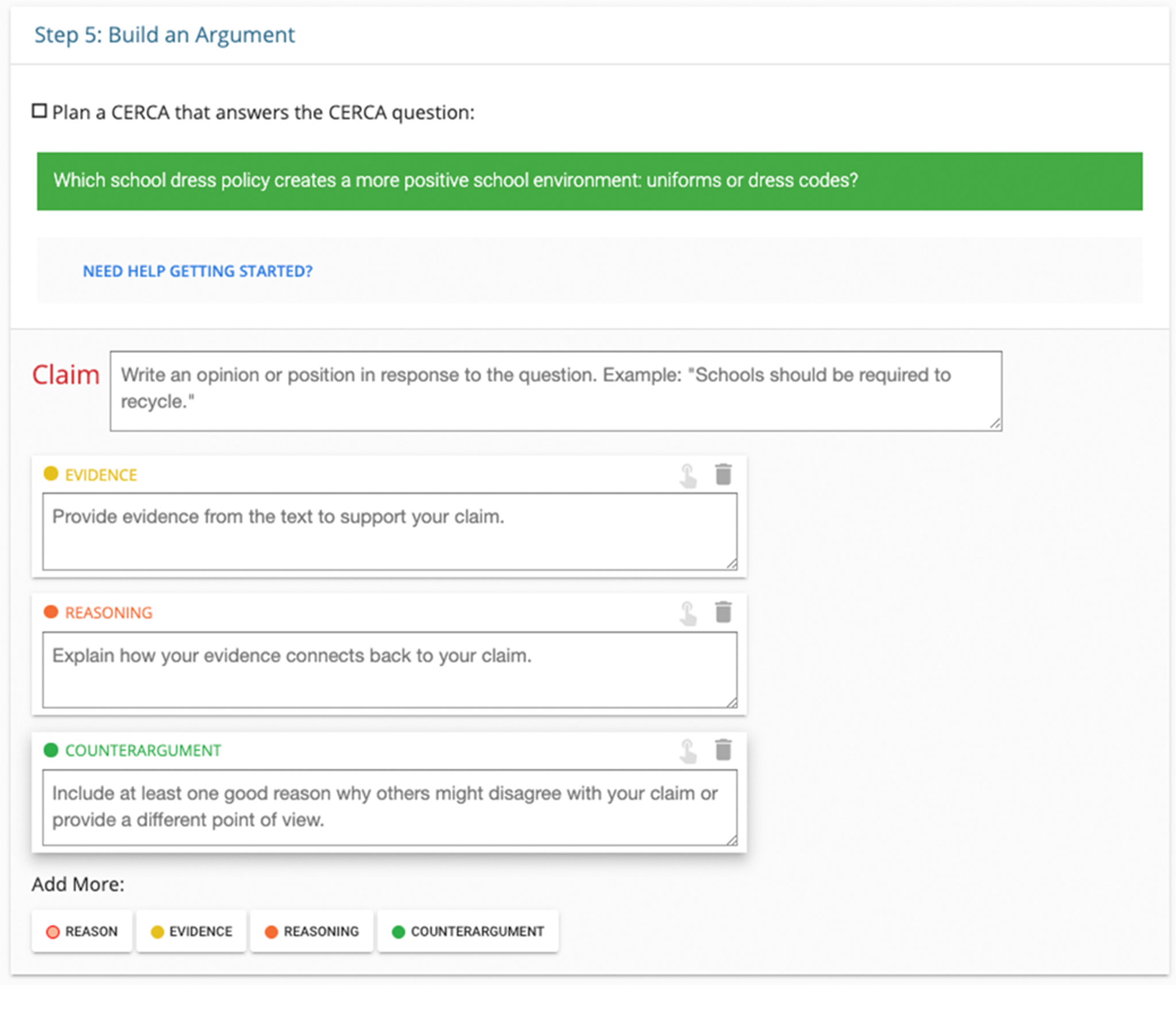 Teach with a shared literacy framework.
Common language for the entire team
Scaffolded approach for teaching writing across subjects
Streamlined process for developing students' critical thinking skills
ThinkCERCA for ELA
Our thematic-based ELA curriculum includes a curated scope and sequence designed to engage students in topics such as personal identity, family and relationships, catalysts for change, and more.
Leveled informational and literary texts
Aligned to CCSS and other state standards
Direct instruction on discrete literacy skills and concepts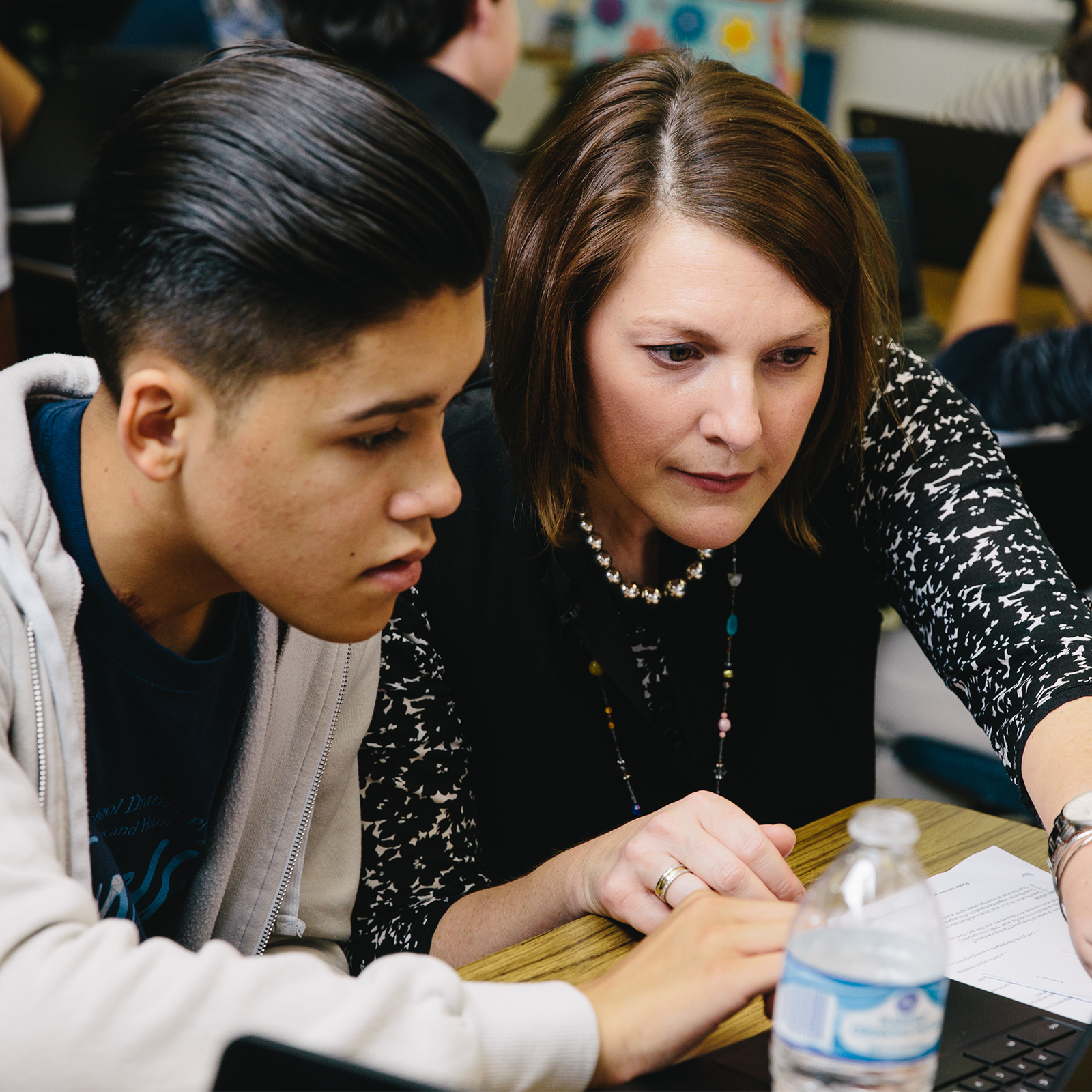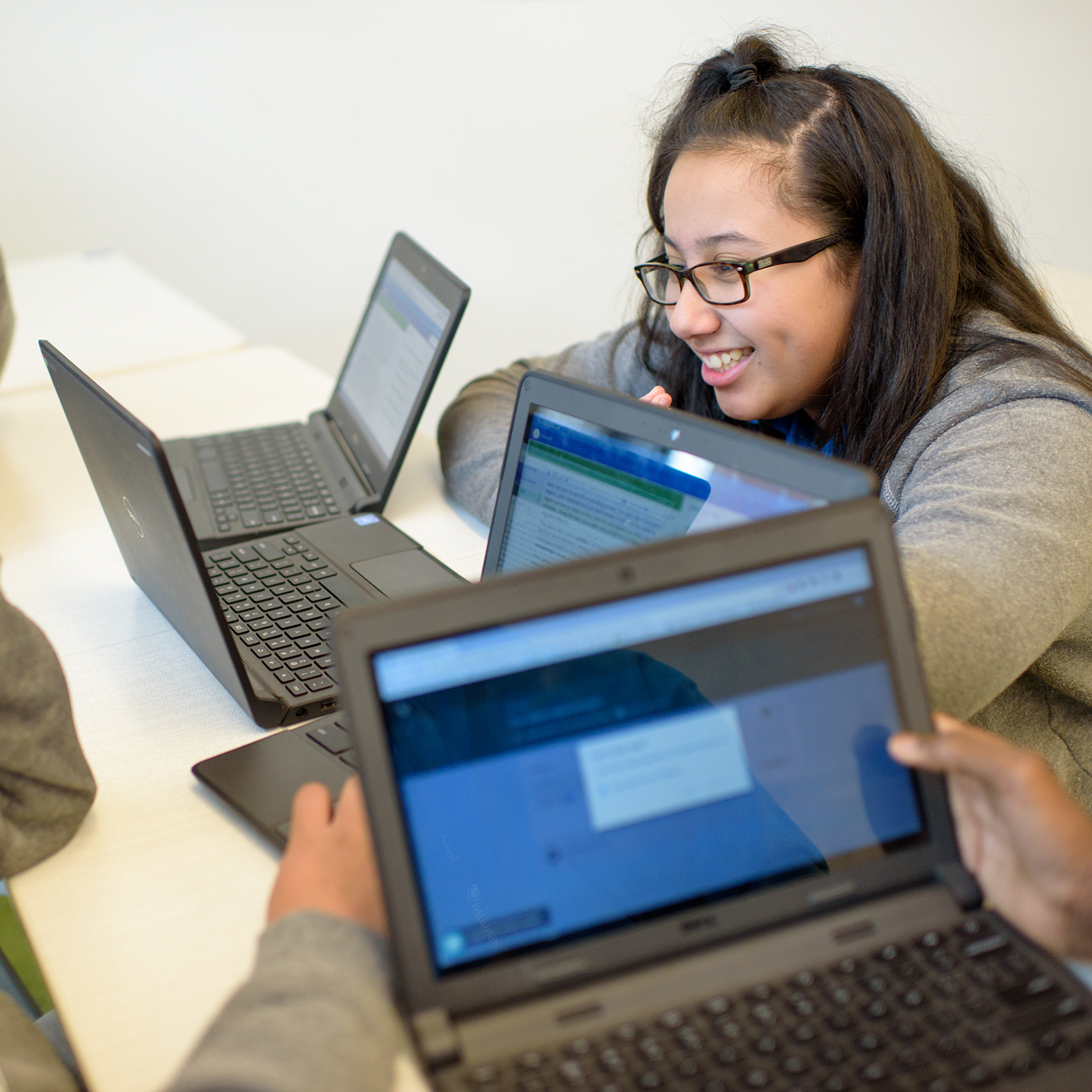 ThinkCERCA for Social Studies
We collaborated with the designers of the C3 Framework to develop our approach to social studies content. ThinkCERCA's leveled lessons cover key social studies topics—across geographical locations and time periods—to help students build discipline-specific background knowledge and evaluate multiple perspectives.
Alignment to the C3 Framework
Lessons that support DBQs
Discipline-specific writing prompts for lively discussions and debates
ThinkCERCA for STEM
With ThinkCERCA, students build upon the CER method to construct explanations, communicate information, and evaluate hypotheses and theories. Our lessons help students prepare for rigorous assessments and connect their scientific and mathematical knowledge to life outside of the classroom.
Alignment to NGSS and CCR
Discipline-specific texts and writing prompts
Real-world application of scientific and mathematical concepts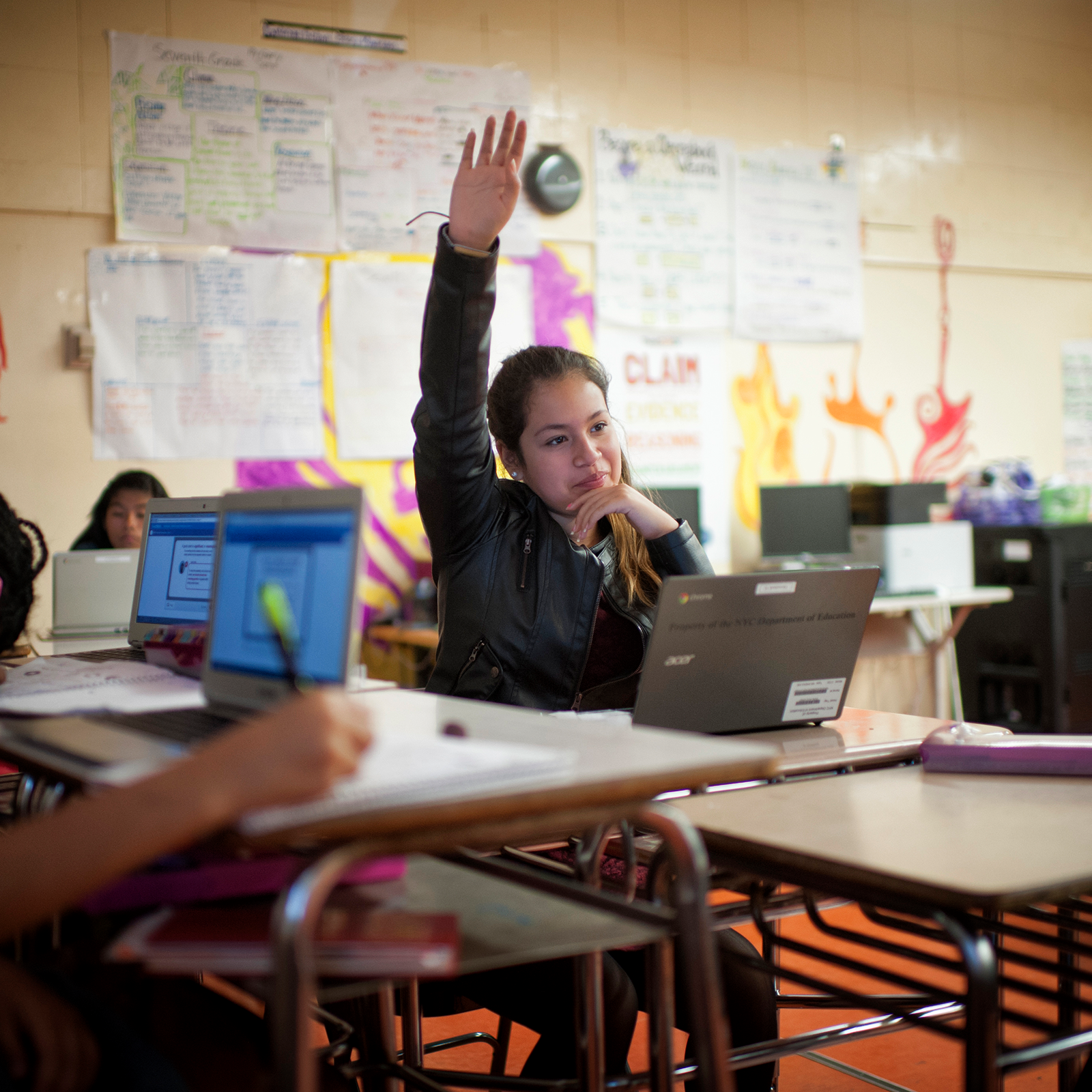 Dr. Sha'Ronda McRae
ELA Coordinator
Rockdale County Schools,
Georgia
"Not only does [ThinkCERCA] give it the platform to teach your teachers how to go through the writing process; it also speaks to your admin team and your instructional coaches, so there's something to gain out of them being a support."
Argumentative, informational,
and narrative texts
Interactive essay builder with
close reading features
Debatable class discussion questions
Progress monitoring and
interoperable data reports
Expert-curated teacher resources