Spark courageous
thinking.
One literacy platform.
Writing in every classroom.
2x
Reading Growth
in 1 Year
Read the study
20%
Writing Growth
in 8 Weeks
Read the study
10
Teacher Hours
Saved in 1 Week
Free Ready-To-Use Lessons
A research-backed literacy framework for reading and writing across subjects in grades 3-12.
Teachers gain 1:1 time with students and equip them with a step-by-step approach to thinking critically and reading and writing with purpose. All while supported with a vast instructional library, professionally scored benchmark assessments, and much more.
Our Solutions
The CERCA Framework
The CERCA Framework is a scaffolded approach to literacy that helps students develop their critical thinking skills. ThinkCERCA's expert-designed lessons walk students through the process of analyzing content-rich texts and multimedia to construct cohesive argumentative, informational, or narrative writings.
It starts with an essential question.
Should robots be used to take care of the elderly?
( SAMPLE QUESTION)
Claim
C
Students develop a claim in response to the essential question.
"Robots should be used to take care of the elderly…"
(Sample Claim)
Evidence
E
Students look for credible evidence to support their claim.
"There are robots that can lift a person..."
( Sample Evidence )
Reasoning
R
Students connect the evidence to their claim with reasoning.
"...which means that robots could help if an elderly person fell down."
( Sample Reasoning )
Counterargument
C
Students consider other points of view and explain why their claim is stronger.
"Some people say that robots should not be used to take care of the elderly because they're expensive."
( Sample Counterargument )
Audience
A
Students consider their audience and use appropriate language while writing their formal argument.
"In conclusion, robots should be used to take care of the elderly."
( Sample Conclusion )
It's a Life Skill
Effective and cohesive writing is a core skill underpinned by the ability to read and think critically.
Take a moment to consider all the places it matters for our students now—and in the future.
College
Writing an admissions essay outlining your qualifications.
Career
Pitching the next big idea to a potential client or investor.
Civic
Discussing and voting on a community referendum.
Personal
Consuming complex information with social responsibility.
Lesson Explorer
A vast, searchable instructional library so you can implement the lessons you need in minutes, tailored to the standards and skills you want to teach. This includes Writing and Skills Lessons, Direct Instruction, and Reading Practices.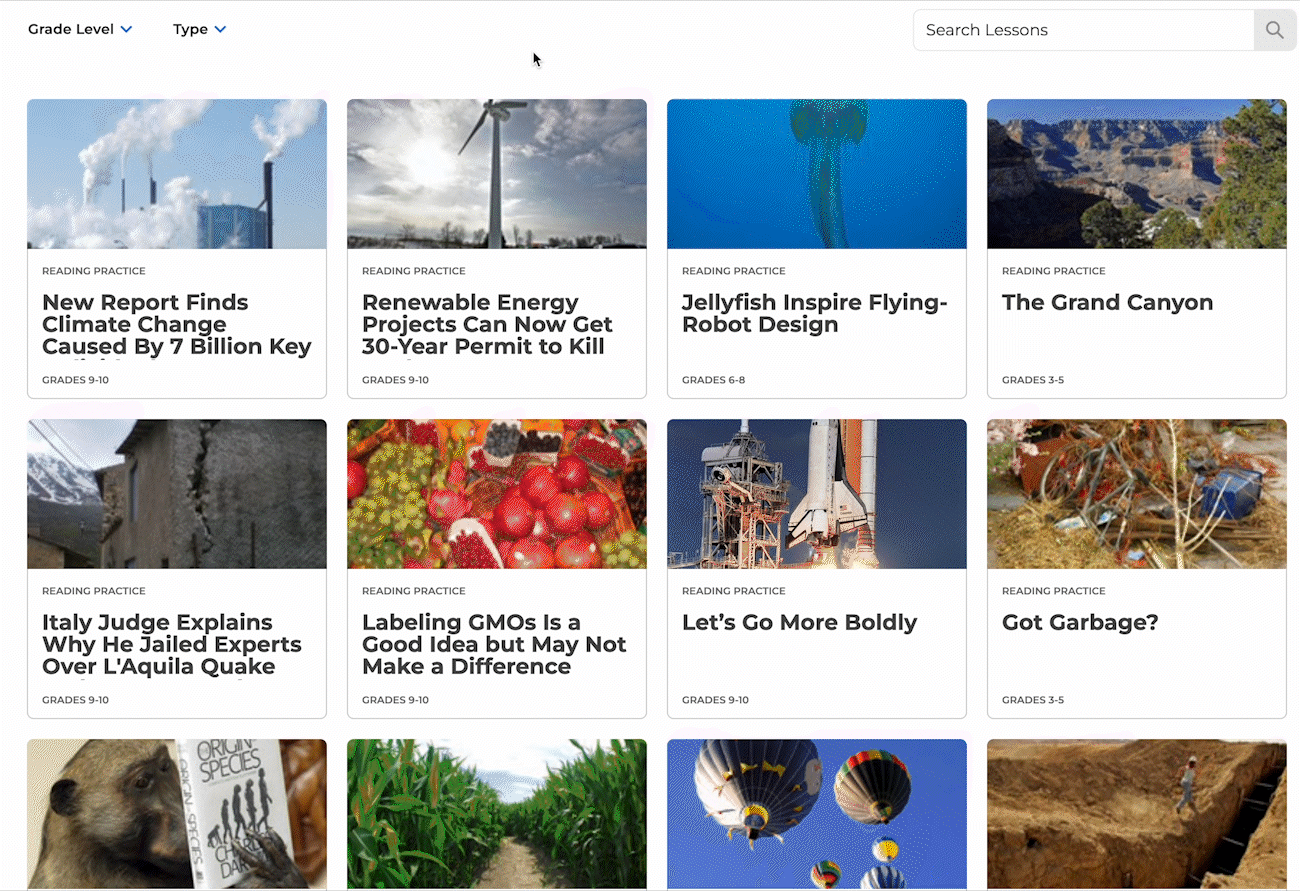 Differentiation
Assign lessons based on readiness level for a personalized learning experience and select from a variety of topics organized by theme for seamless curriculum integration.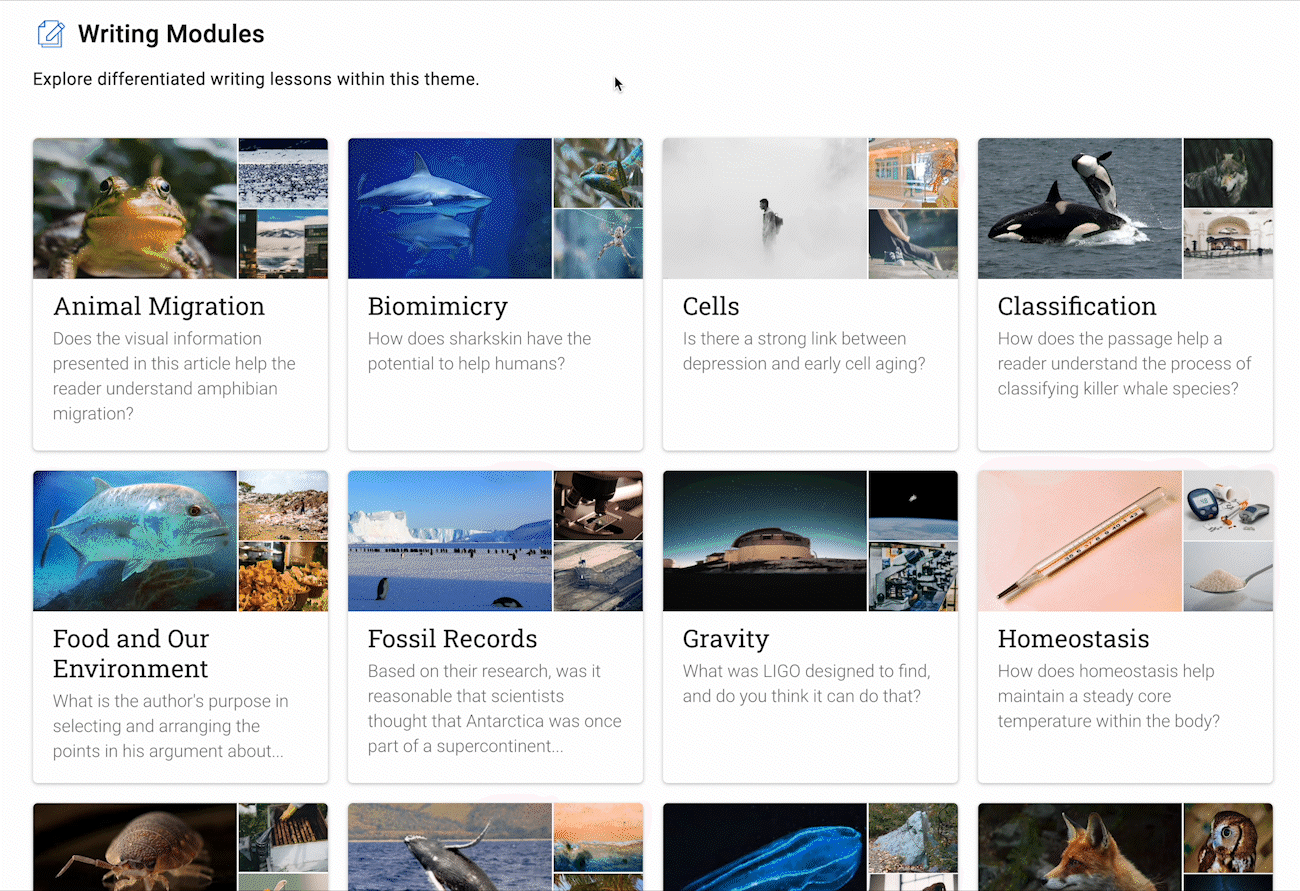 Reading Support
Students engage with in-text vocabulary and audio support, discipline-specific annotation, and summarizing practice with automated assessments for comprehension.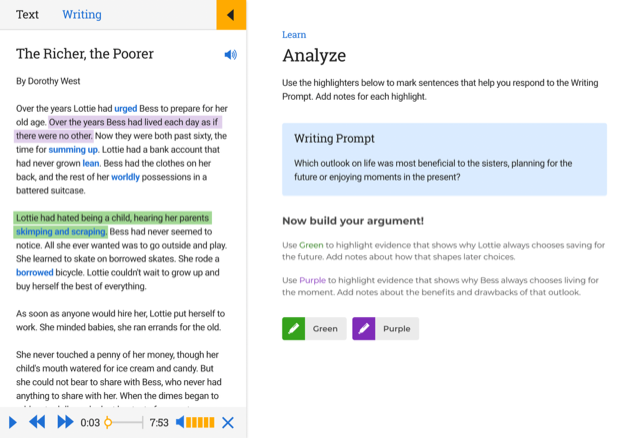 Argument Builder
Discipline-specific writing prompts are scaffolded with graphic organizers and sentence stems to build student confidence and write with purpose.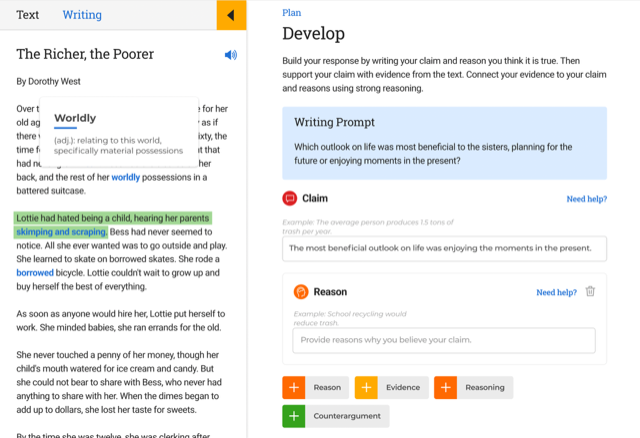 Collaboration
Debatable essential questions and high-interest, engaging topics bring together students of all readiness levels. Instructional resources and student guides include opportunities for facilitating speaking and listening activities.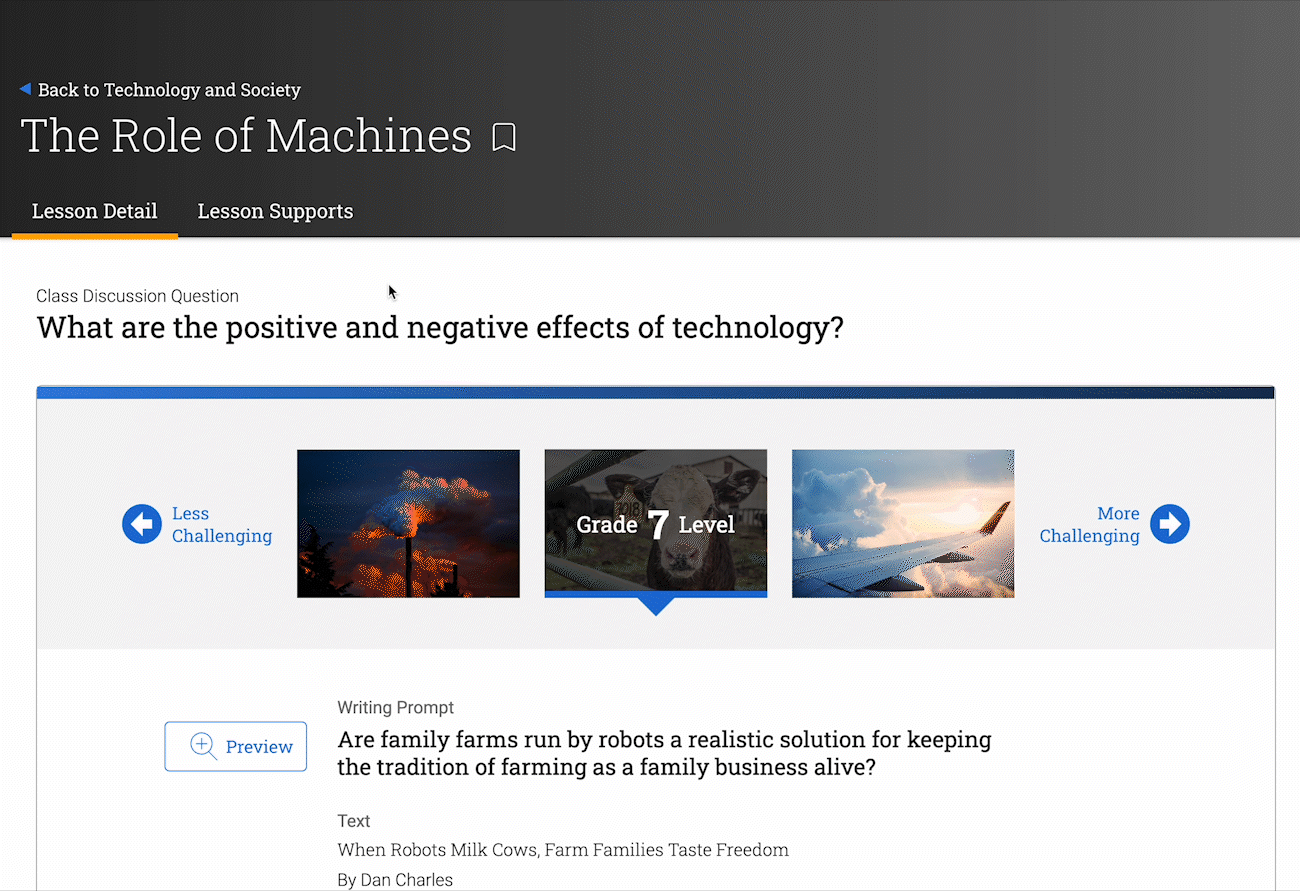 Feedback
Teachers and professional scorers provide actionable feedback for growth with standards-aligned rubrics. This provides opportunities for personalized feedback and real-time data to monitor student progress.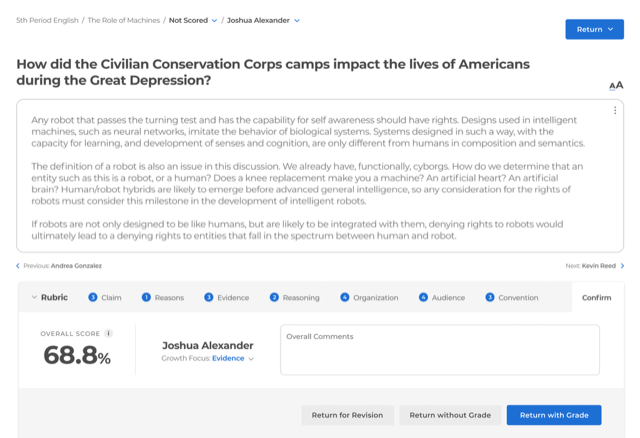 Reporting
District and school leaders can monitor progress including performance on literacy strands by grade or class, time on task, and usage data.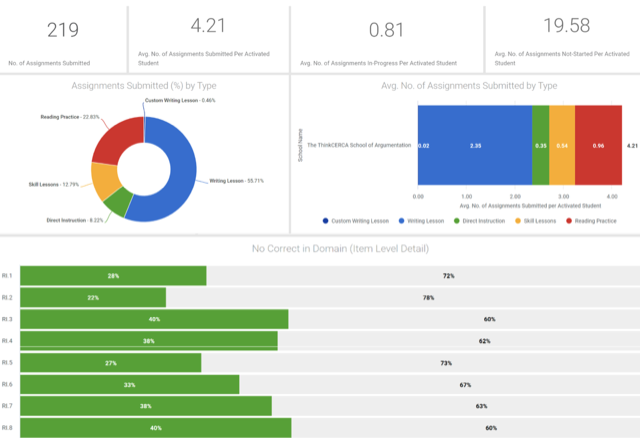 Our Impact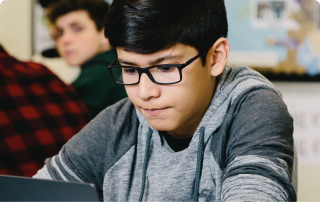 Fayette County Schools
2.6x More Growth Than Control Group
ThinkCERCA students more than double the ELA growth compared to non-ThinkCERCA students in a 3-year period.
June 2, 2023
Benchmark Evaluation Service Launch
A comprehensive service with the administration of benchmark assessments, evaluation by professional scorers, and comprehensive feedback and data reporting.
May 23, 2023
Science of Reading Webinar Series with Dr. Katie McKnight
15-year distinguished professor, dedicated teacher, and award-winning author shares research and actionable steps aimed at closing the reading gap.
April 13, 2023
Partnership with Quill.org
Will now offer Quill's use of sentence combining, a highly-effective strategy for building grammar and language skills backed by decades of research, to further student growth potential.
Our Partnerships
ThinkCERCA is proud of our many partnerships -- both new and longstanding -- aimed at enhancing and optimizing our platform for students, teachers, and district leaders.
Ready to spark courageous thinking?